Vigeland Sculptured Park
Vigeland Sculpture park is one of the most popular touristic places in Norway.
Vigelandsparken is a permanent sculpture installation created by a Norwegian sculptor Gustav Vigeland between the 1920 and 1943 in Frogner Park in Oslo, Norway.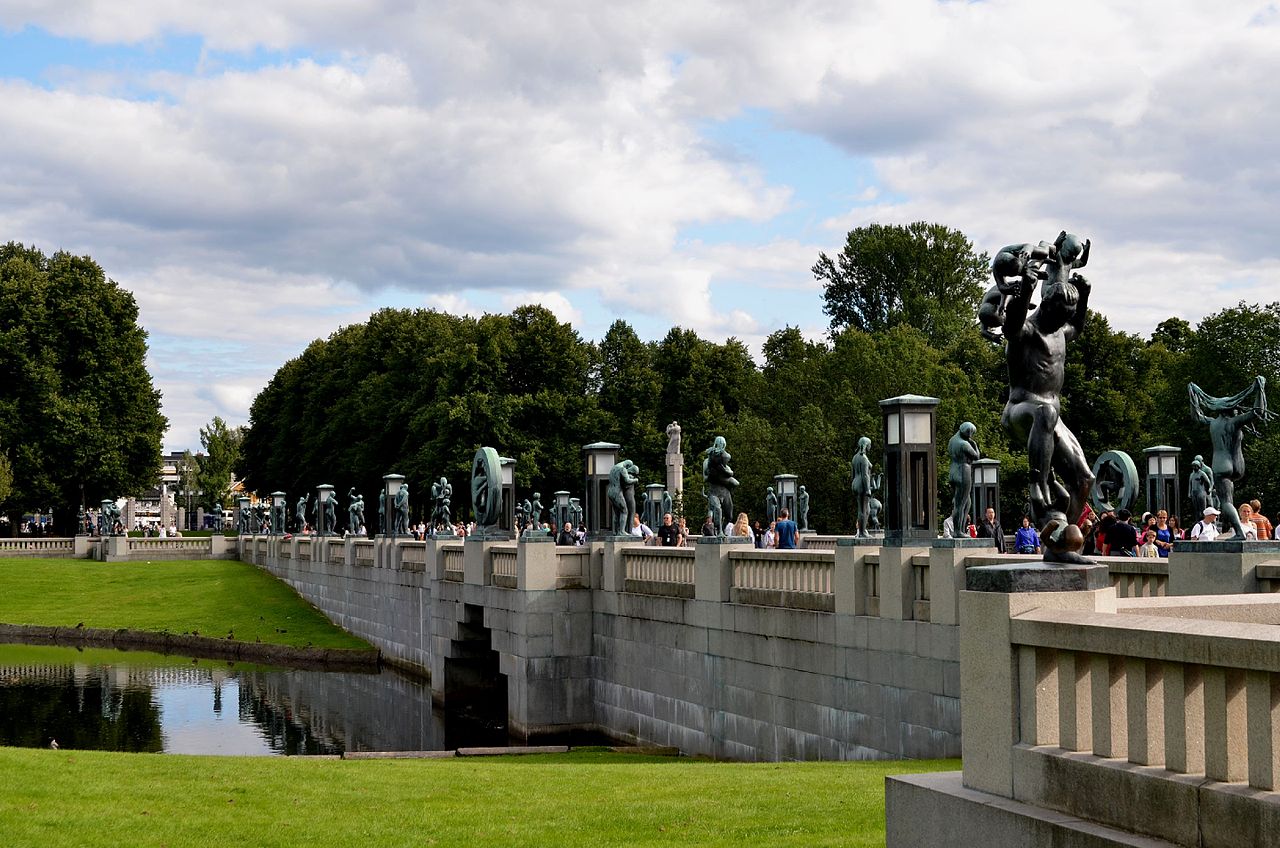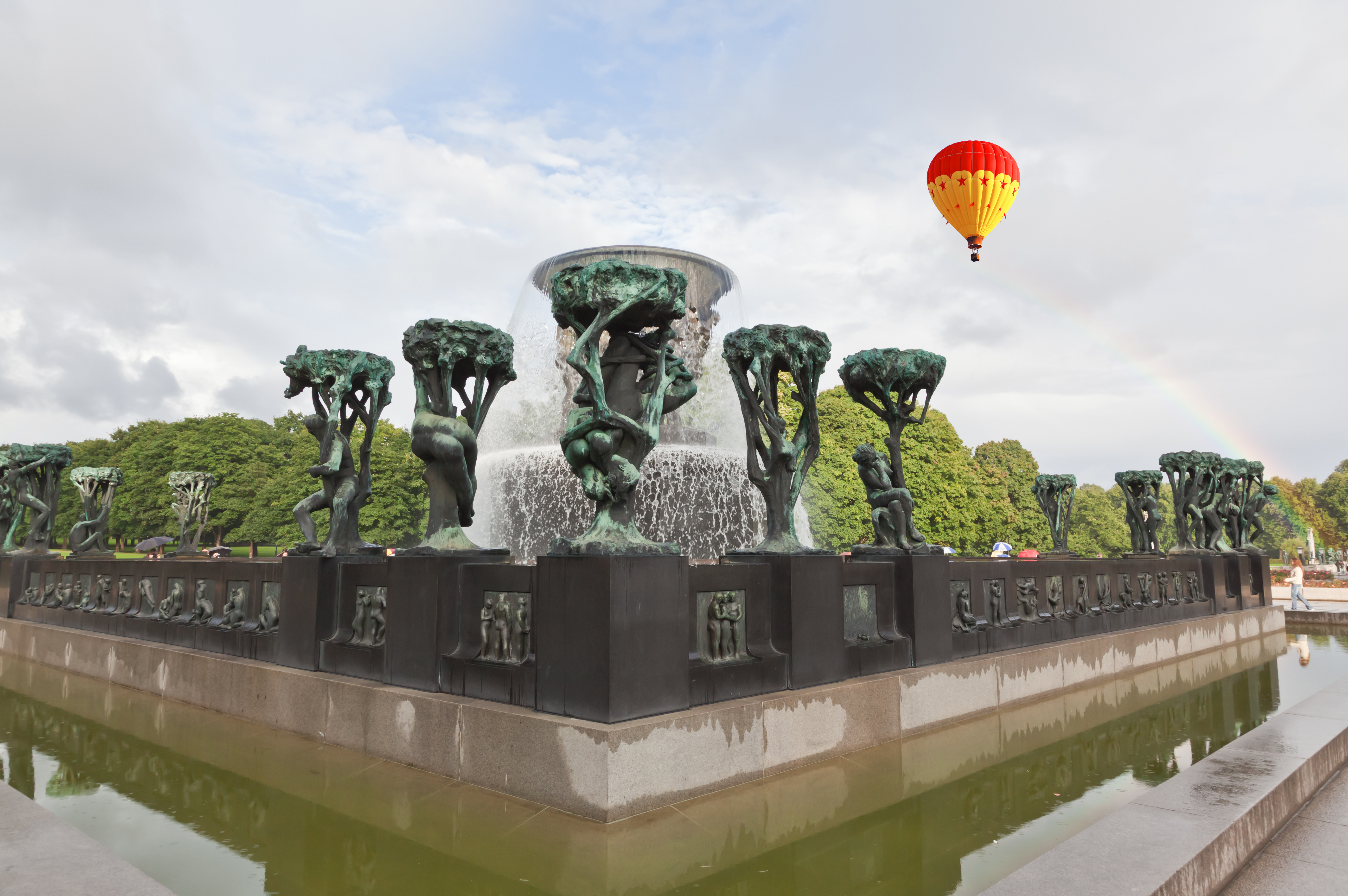 This amazing installation is dedicated to the human form. It contains 212 sculptures in bronze, granite and cast iron. Many sculptures are world-known, such as "Angry Boy", "Man Attacked by Babies", "The Wheel of Life" and "The Monolith".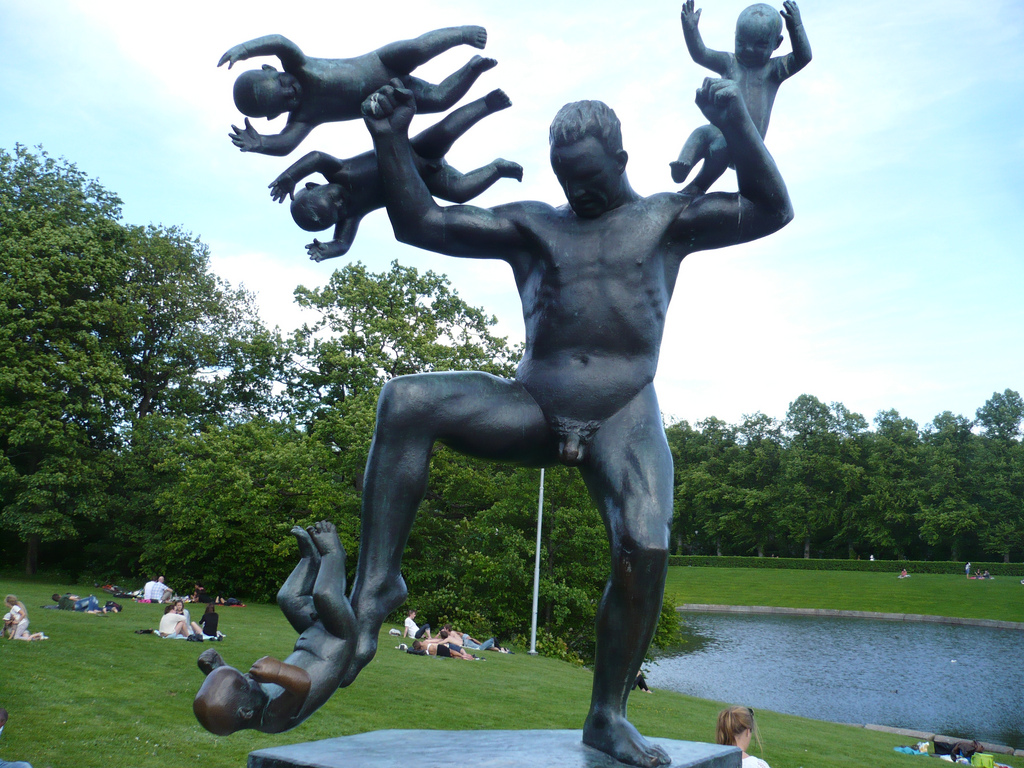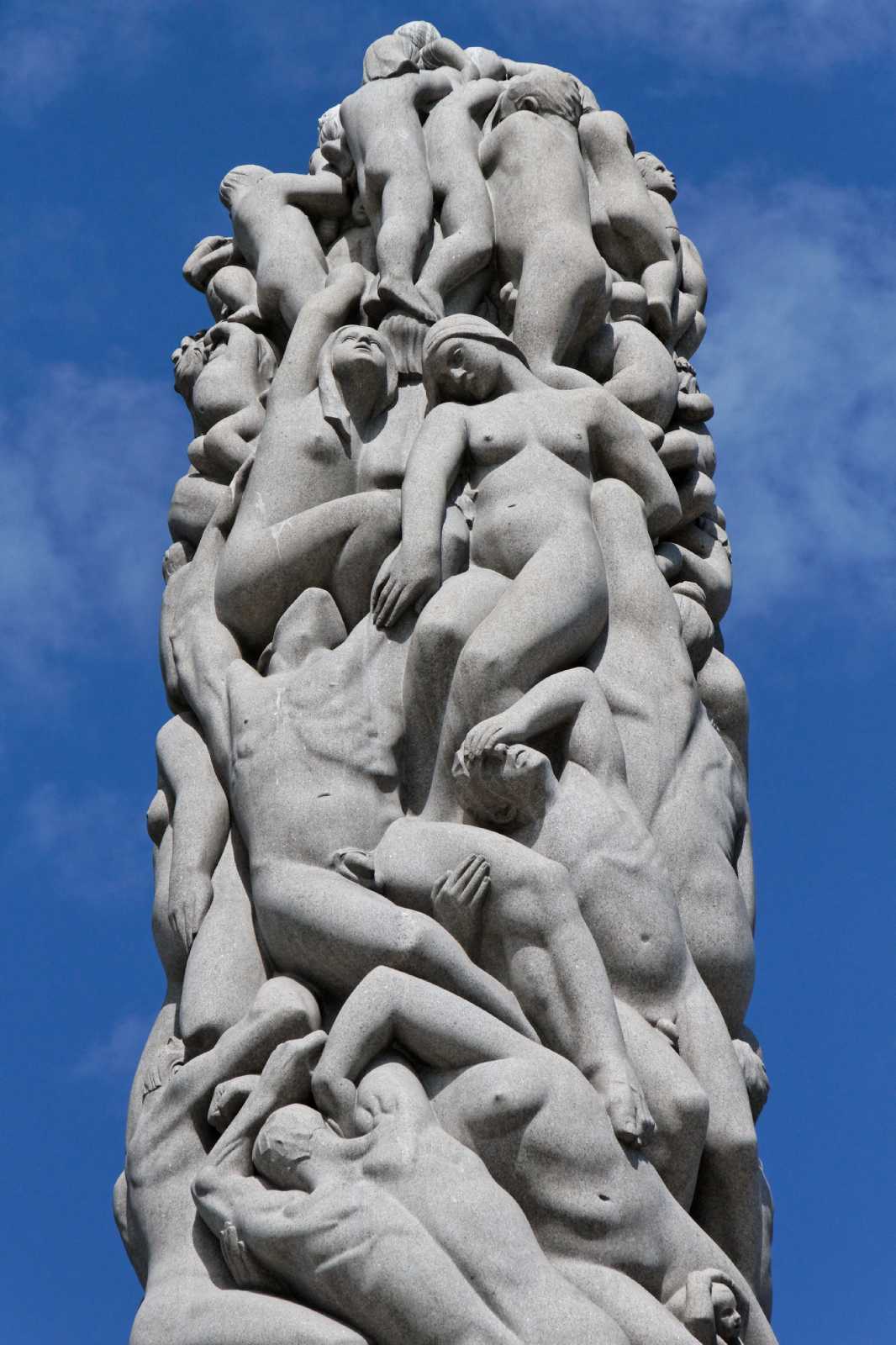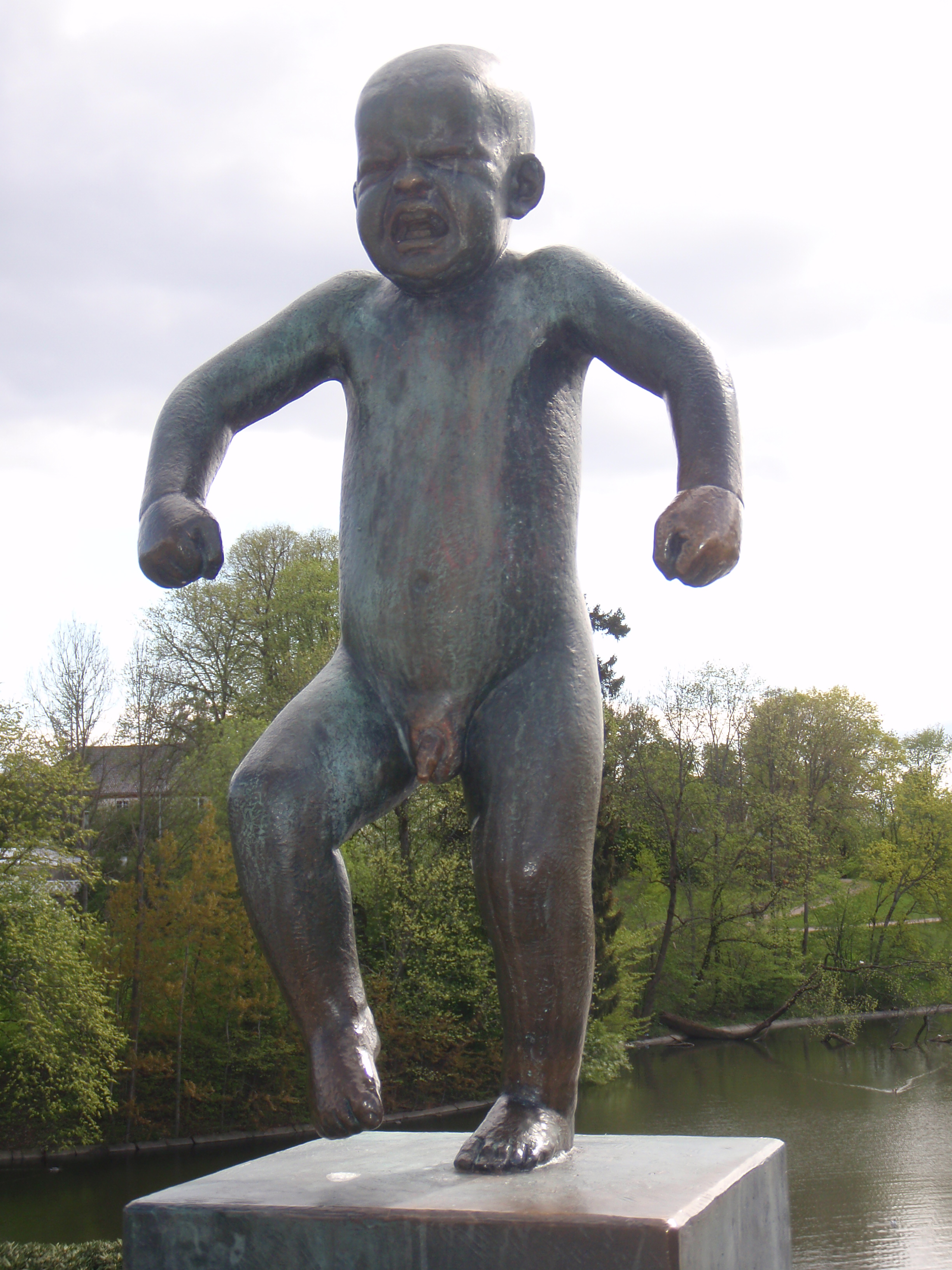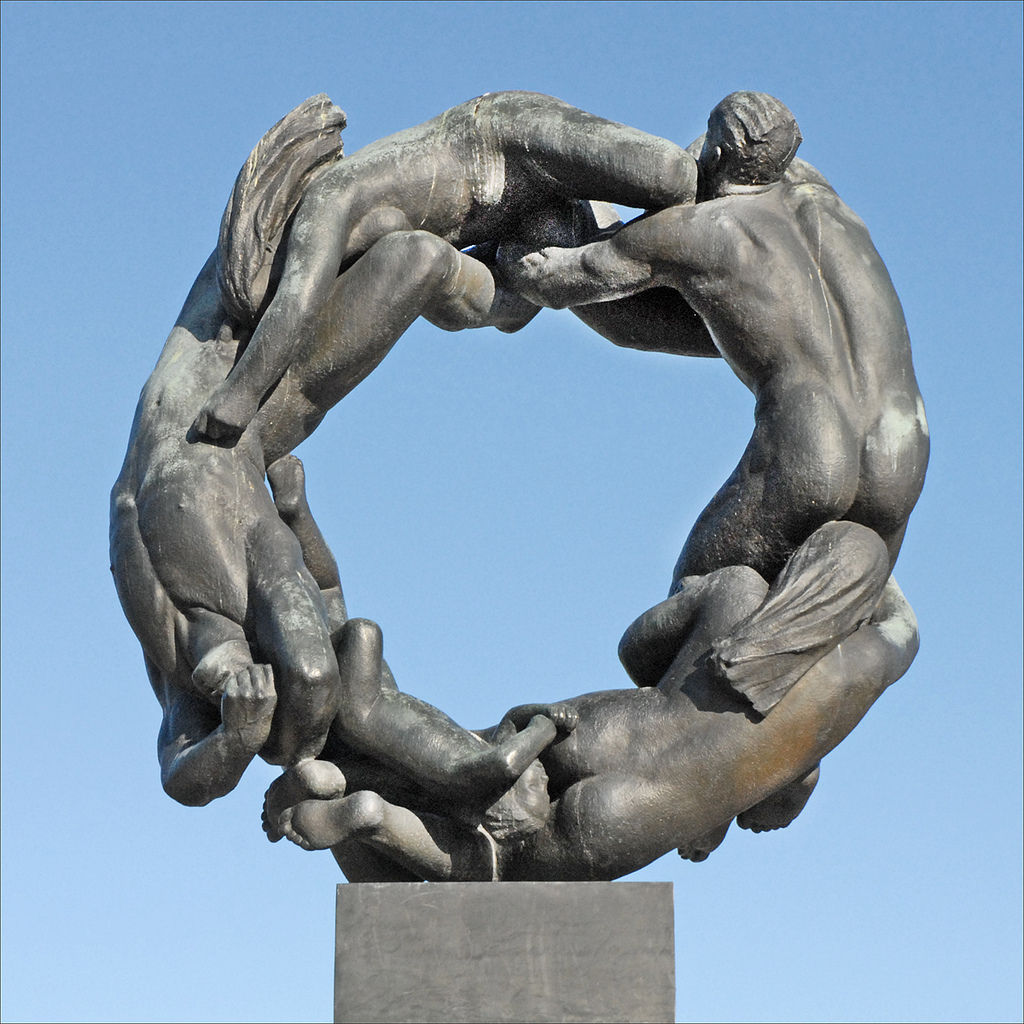 The subject area of installation is very wide: from representation of people in everyday situations to highly abstract works.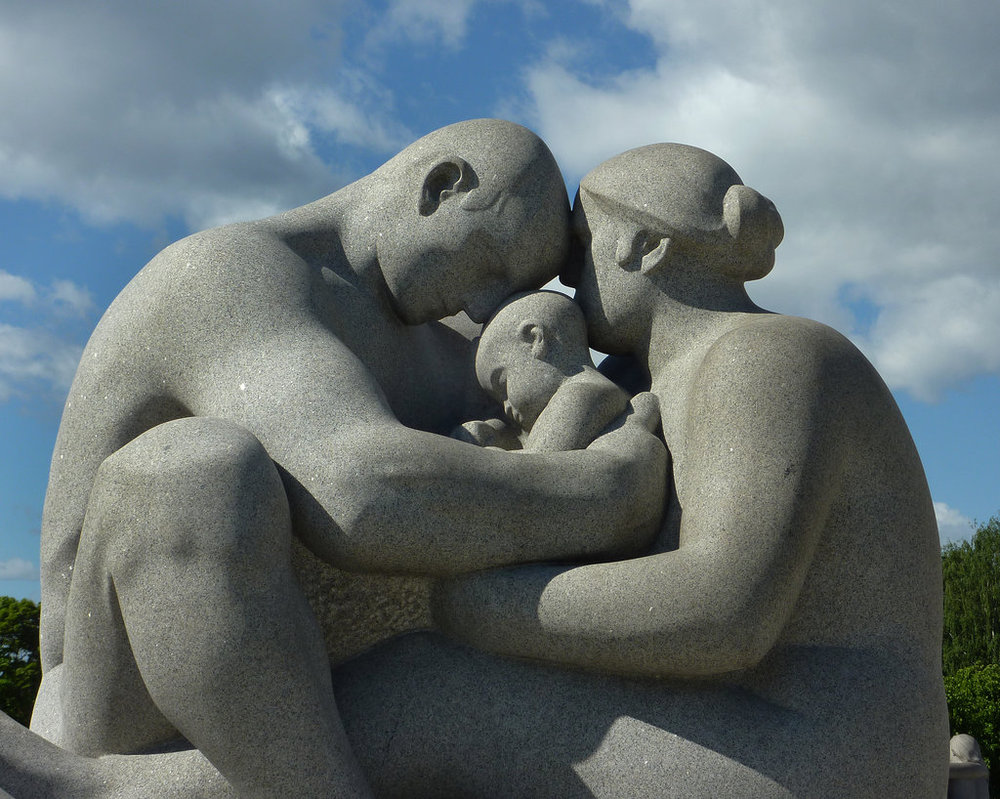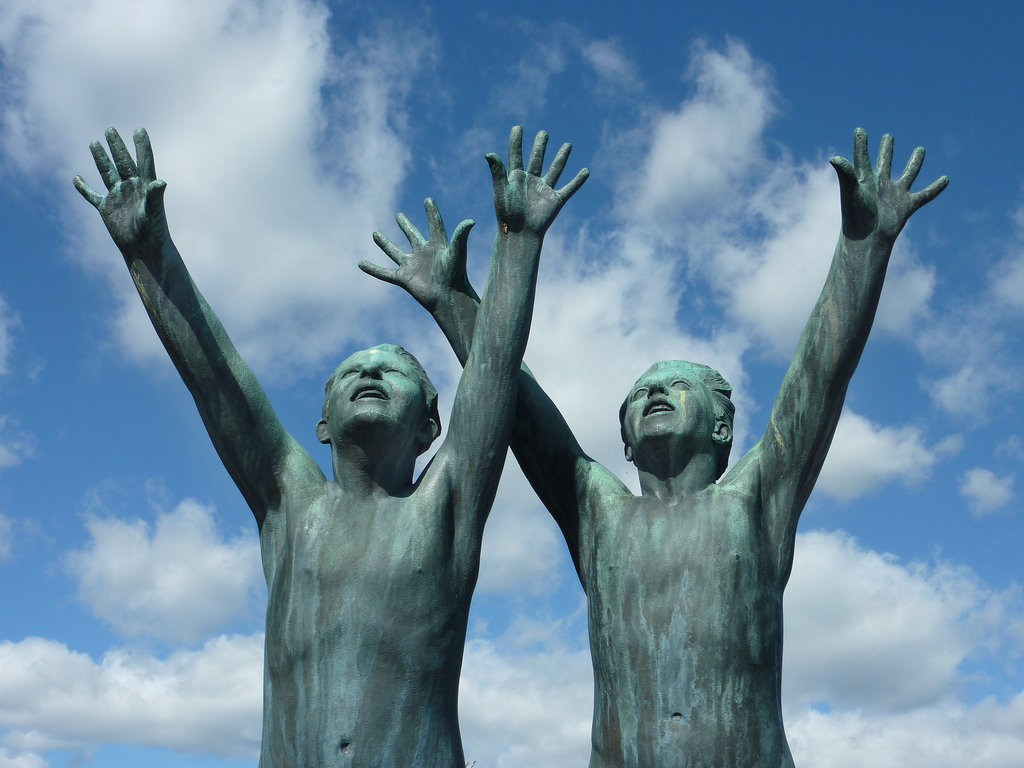 Gustav Vigeland worked on this project more than 20 years without the assistance of pupils or other artists, so Vigeland Sculpture Arrangement is the largest sculpture park created by a single artist. The sculptor also created the design and architectural outline of the park.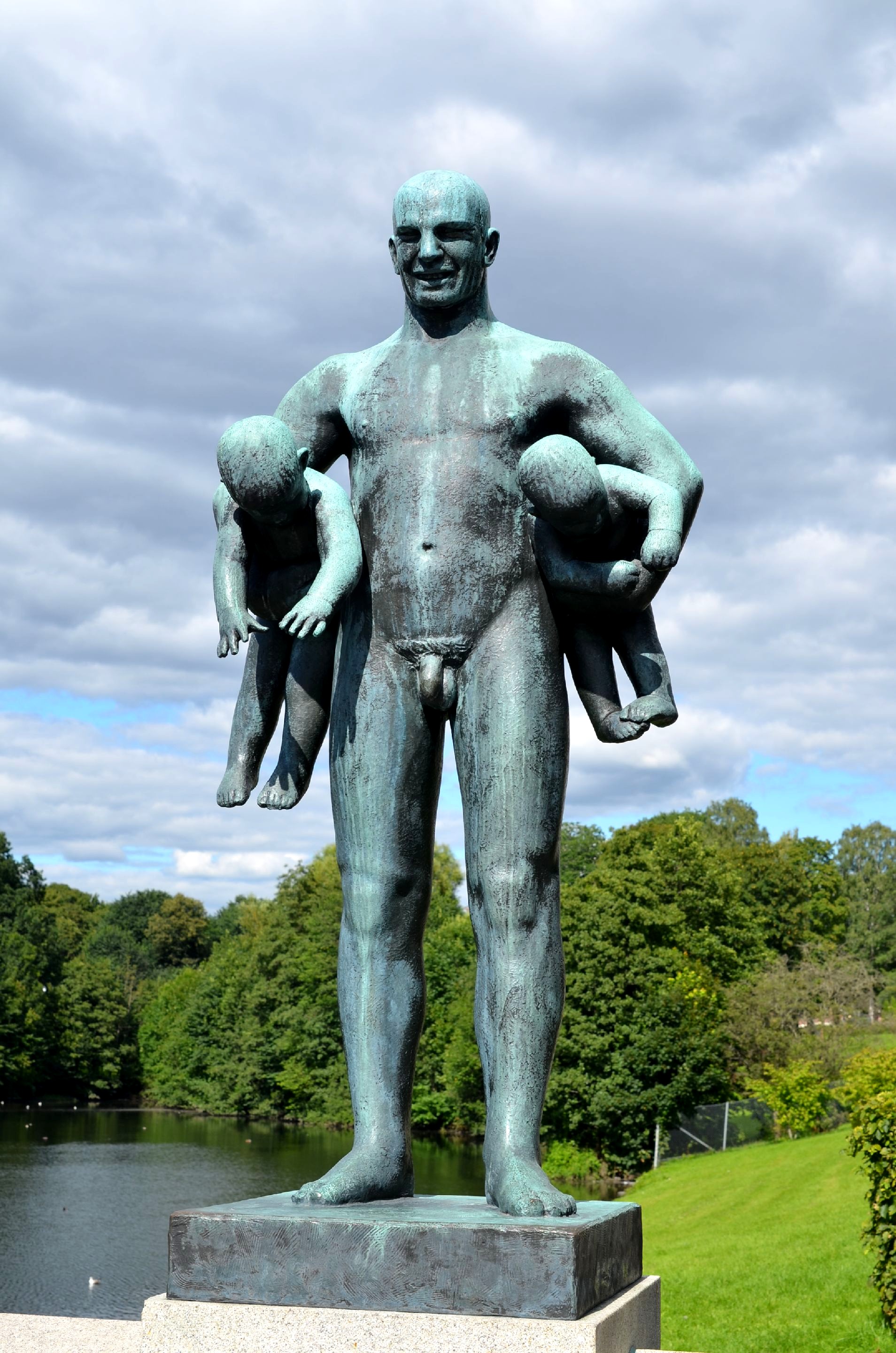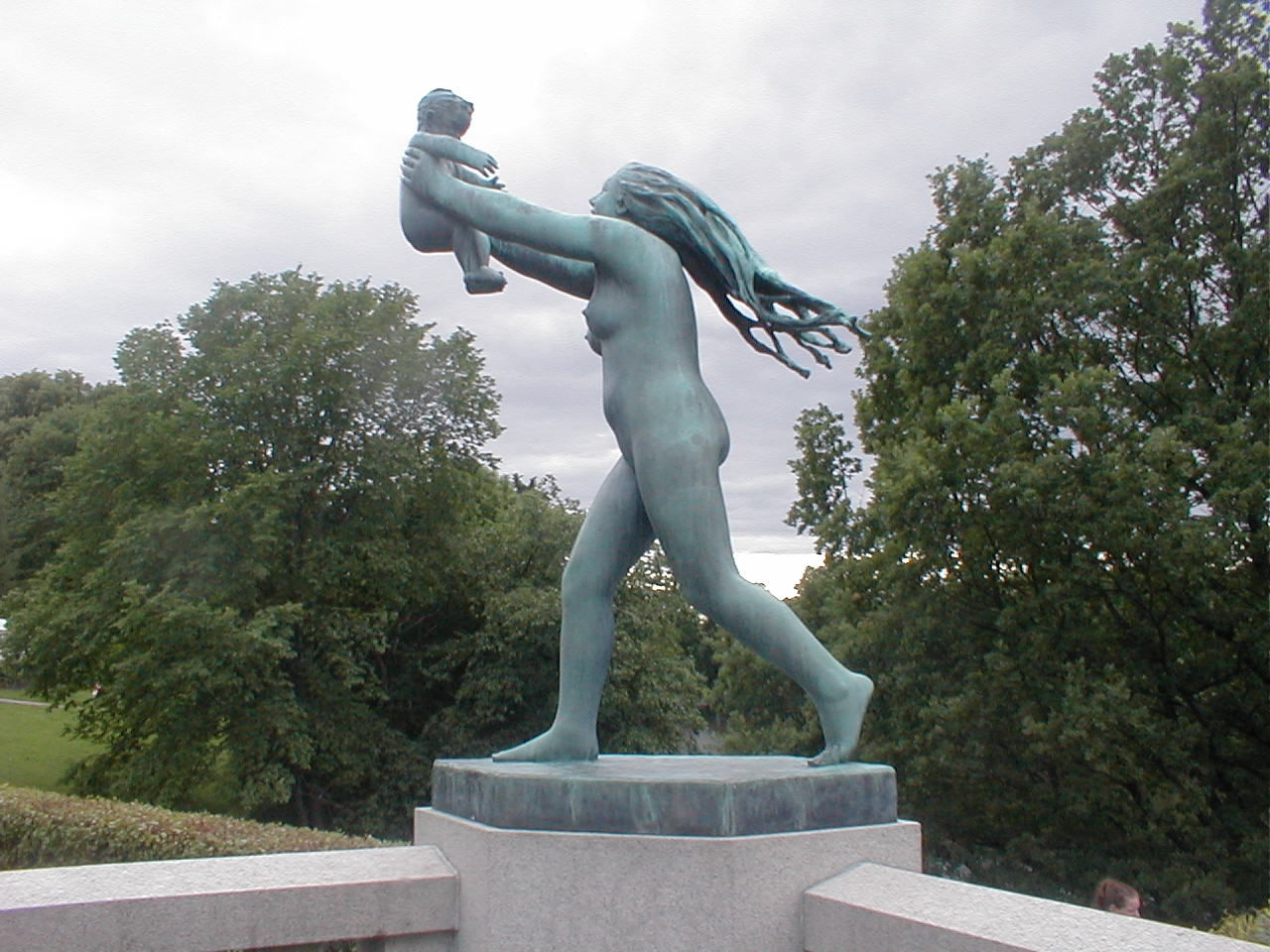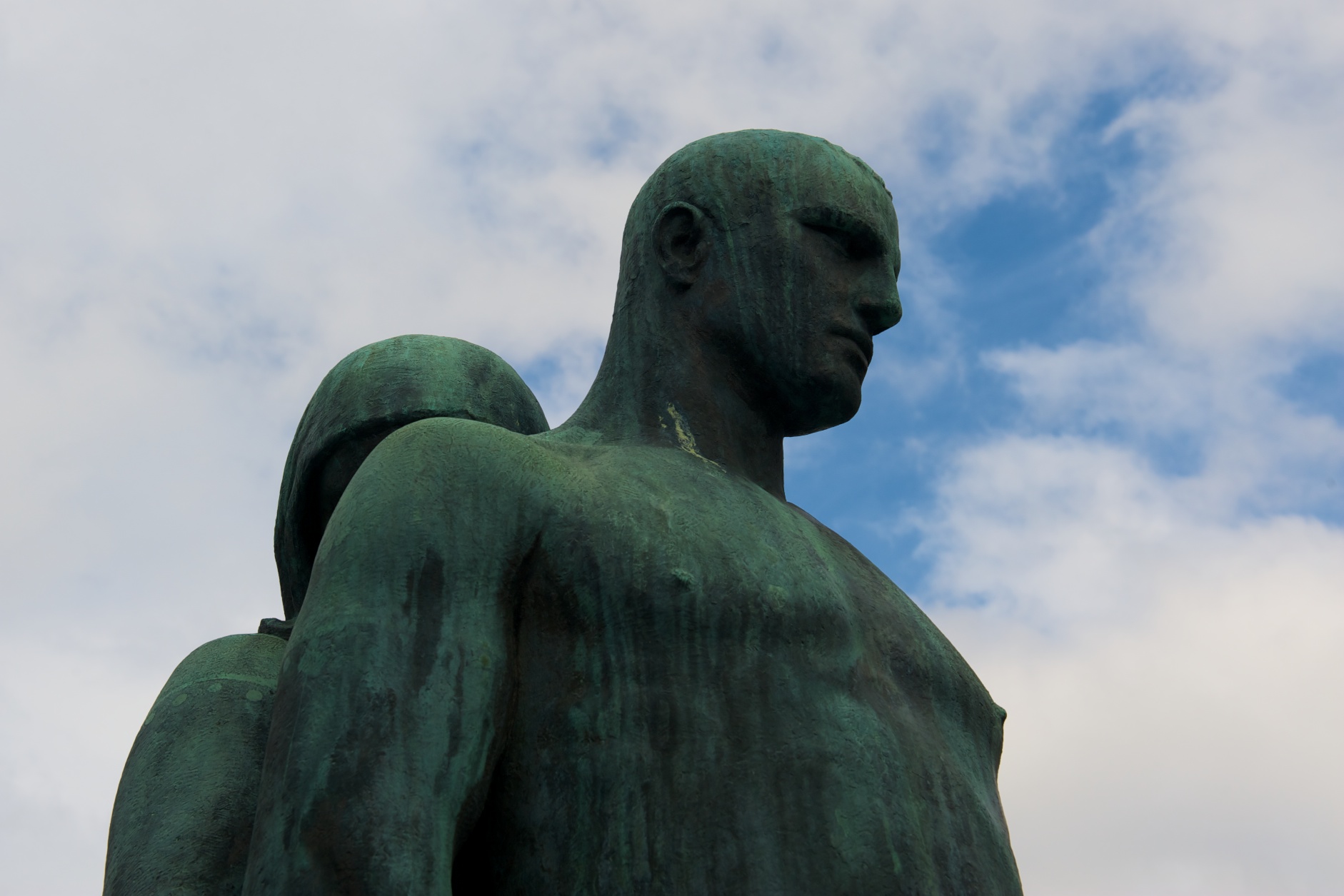 The park is open all year at all times and is a popular recreation area with more than 1 million visitors every year. It has become a favorite picnic area for the citizens of Oslo.