Weird limos collection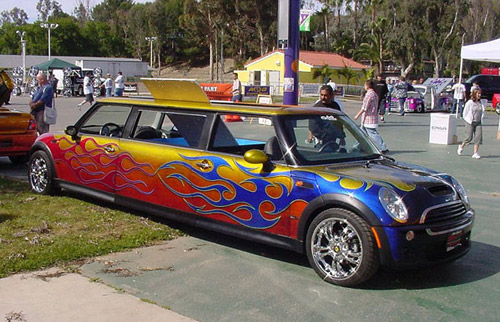 Mini goes Maxi.

Ukrainian stretch.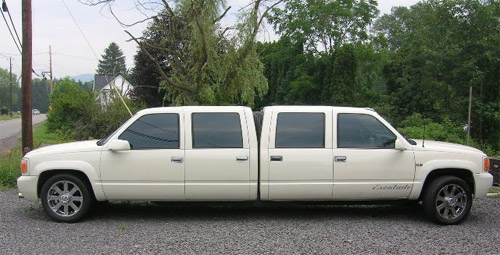 How to made a limo from two Chevy's, nails and pliers.
A snow rider limo.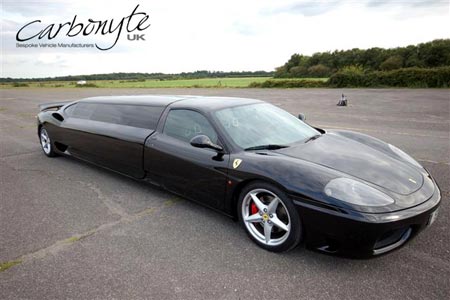 This is not photoshop. This is actual Ferrari Modena pimped up in the UK.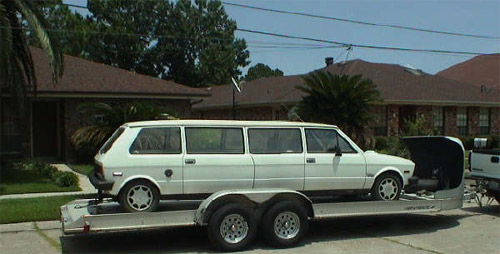 Yugoslavian way to stretch.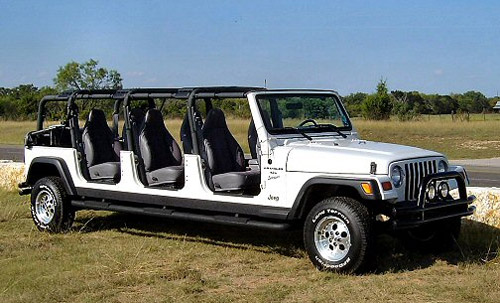 Such stretched jeeps are used at safary parks in the South Egyptian region of Nubia.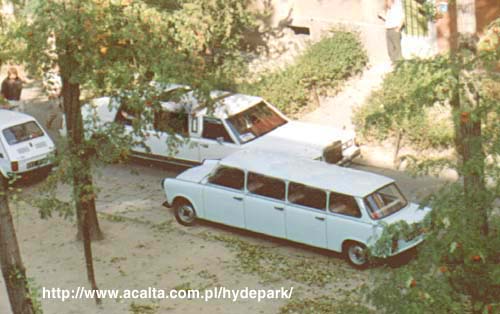 Cheap East German Trabant car got stretched to 6-doors limo.