Zorse – Zebra and Horse Cross Breed
Yes it is real. The zebra and horse cross breed is very common in parts of Africa where zebras are more resistant to diseases and horses are not. By crossing zebras with horses it makes for a healthier hybrid. Such hybrids are commonly called zorse. Zebras crossed with ponies are commonly called zonies. Temperament of the hybrid cross is more like the horse than the zebra. Most resulting offspring of the zebra and horse matings are sterile with the occasional fertile animal resulting. This type of cross breeding of the horse with the zebra has been going on for at least 150 years now.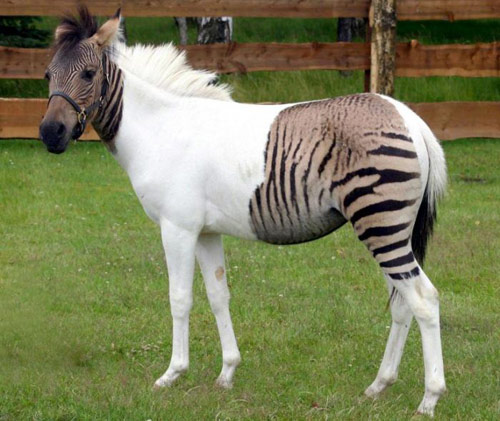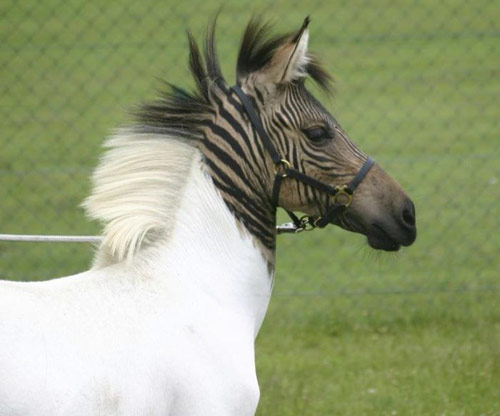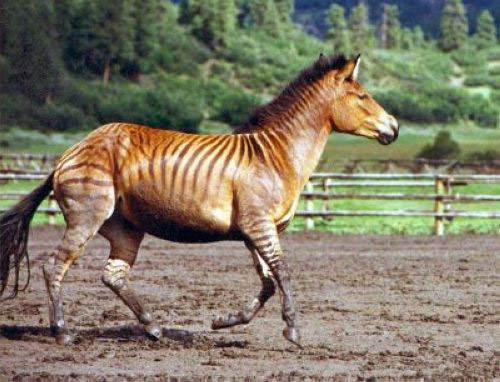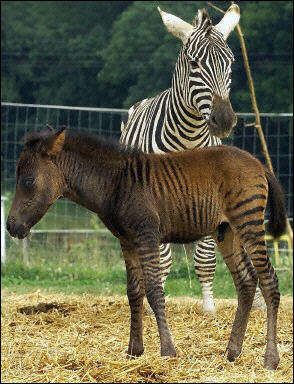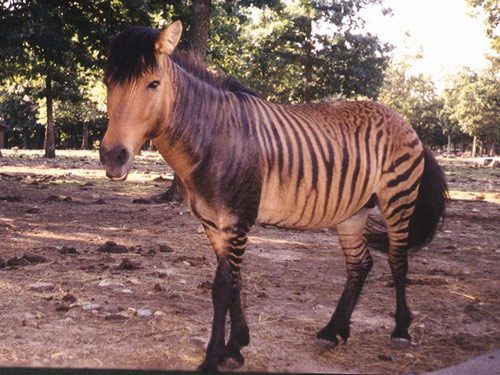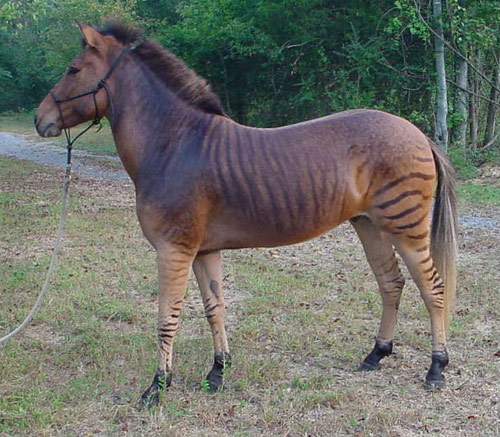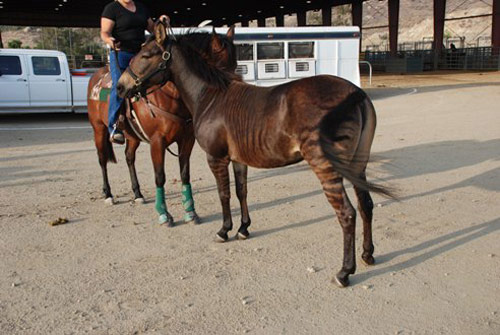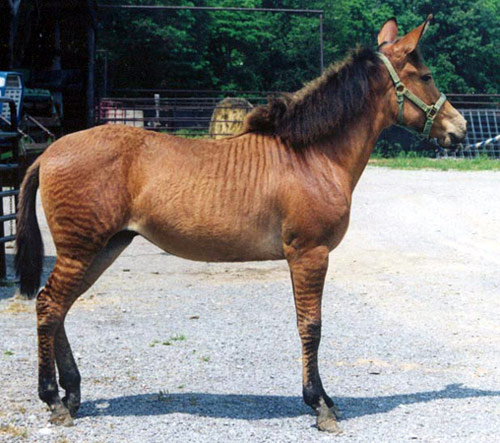 Another fascination fact about zebras? There is albino zebra! Though, they are very rare.